Web design
Improve the online presence of your business. We will create or update your website to optimize its positioning on search engines and improve the user experience.
All the websites created by Argo have a responsive design that allows the site to adapt to different devices (computers, tablets, and smartphones).
Do you need help for the creation of the website content? We can help you: photos, texts, logos, and videos.
E-commerce Portals design
We create e-commerce portals for every type of organization: from large companies to local businesses.
The product catalog on the website can be managed independently by the website owner.
From user experience to SEO optimization: we take care of all the aspects to optimize e-commerce usability and attract as many customers as possible.
Isaporidellacollina
Fercomet.it
LeGar Project
Terre della Nonviolenza
Studio Checcacci IP
Agrumeto Eventi
Mabol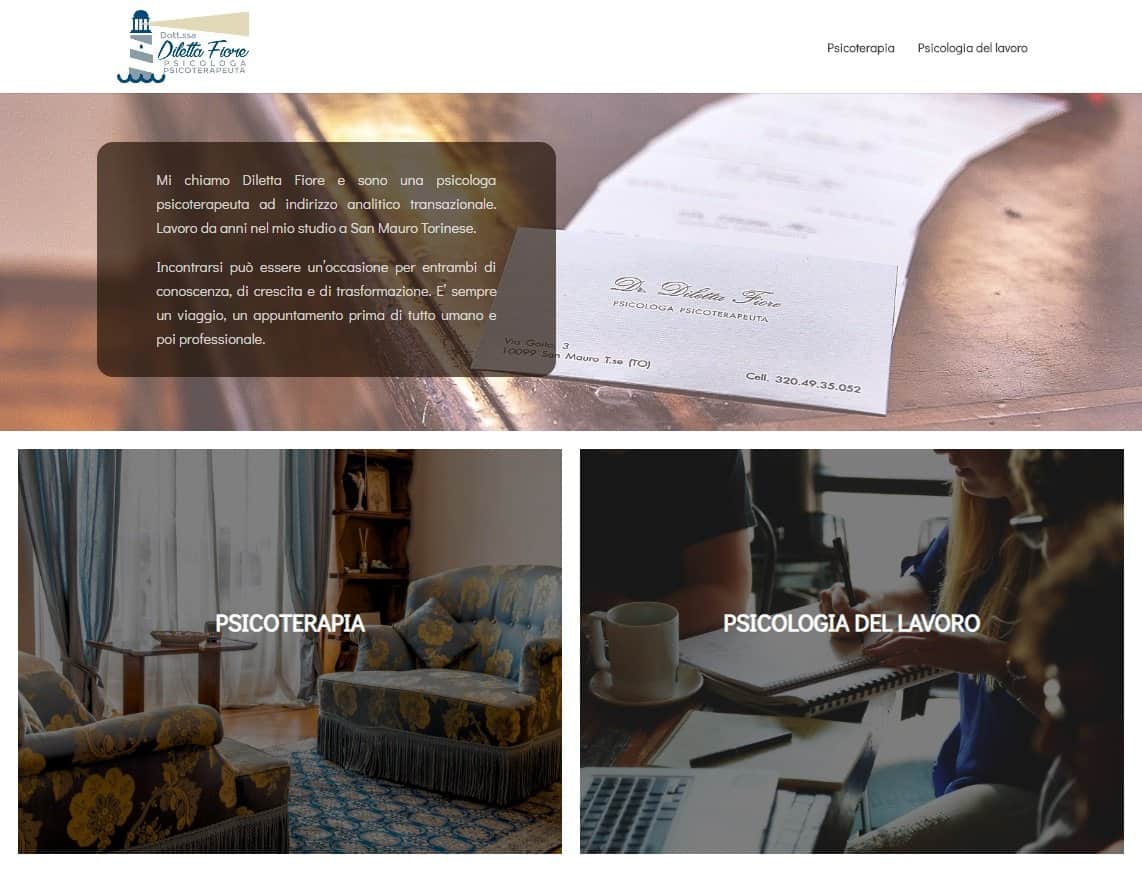 Psicologa Diletta Fiore
Argobs.com Powered by Argo Business Solutions S.r.l.
VAT N. 03746780042 - REA N. CN-313853
Registered Office: Viale Degli Angeli 6, 12100 Cuneo, Italy
Headquarters: Via Luigi Cibrario 11, 10143 Torino, Italy
Phone: +39 011 19115359
E-mail: info@argobs.com // Certified E-mail: argobs@arubapec.it