In order to be successful in the digital world, any sanctions and reputational risks resulting from non-compliance with the law must be minimized.
If your start-up or your company is about to launch a new product or service, ask our lawyers for an opinion: you may risk penalties in case of non-compliance.
We can also help your company to define strategies to safeguard your organization's know-how in the digital world.
TERMS AND CONDITIONS FOR SOFTWARE AND APPS
We draw up the terms and conditions for websites, e-commerce portals, apps and software with the support of our lawyers. The terms and conditions must be released on the portals of e-commerce and are necessary even if the provider offers free services. In addition to domestic legislation, numerous EU regulations and directives define the mandatory information to be provided in the Terms and Conditions. We can draft Terms and Conditions in any language which comply with non-European countries' legislation (e.g. USA or China).
PRIVACY POLICY AND COOKIE POLICY
We draft privacy policies and cookie policies in accordance with the GDPR and the national and international legislation on privacy and data protection. We also provide the script for the cookie management banner to be installed. The consulting services can be provided by the GDPR Consultancy as a single package.
STRATEGIES FOR THE PROTECTION OF IP RIGHTS ONLINE
Safeguarding know-how and intangible assets (copyright, trademarks and patents) is essential for start-ups and companies operating in the tech world. Argo and its partners can help your organisation register IP titles and protect intellectual property rights from any online abuse.
Stefano Mongilardi
Lawyer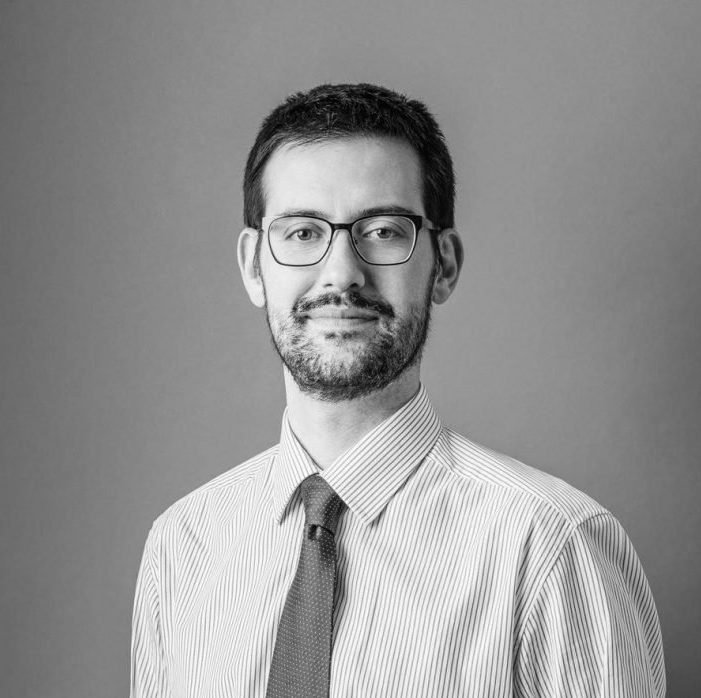 Argobs.com Powered by Argo Business Solutions S.r.l.
VAT N. 03746780042 - REA N. CN-313853
Registered Office: Viale Degli Angeli 6, 12100 Cuneo, Italy
Headquarters: Corso Re Umberto 12, 10121 Torino, Italy
Phone: +39 011 19115359
E-mail: info@argobs.com // Certified E-mail: argobs@arubapec.it